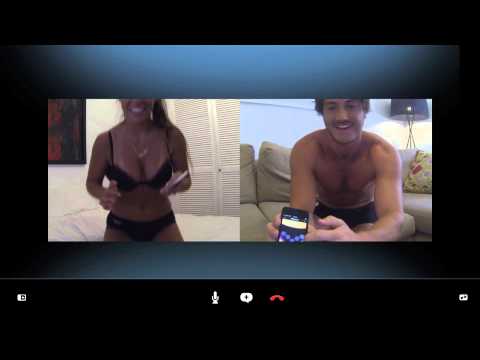 "Going down on a girl you care for is like drinking your favorite juice from your..."
– NN  (via nymphoninjas)
once-a-virgin: next 25 to reblog this post get my private nudes blog password ;)
Reblog if you truly enjoy giving oral sex.
Send me shit...
… like submissions or asks! I'm looking at you new followers
Watch
rileyster: I'm a bit derpy tonight but oh wells
Watch
pampussy: Sweet Cam Girl for the horny guys :::: She's so sexy and talented :::: We should work together as a hot & horny pair of porn pussies… :-) @PamPussy Oh hell yes. Any ladies want to do this on cam with me?
Watch
shelovesgirls: wandseringthetreets: @ haha awesome, she is brave. I was horny before I watched this, but now…. Damn.
Watch
exhibitionistatheart: you know you want it…. ♥ Love that smile at the end
Watch
redd-handed: cumtoy: Her name is Klixen (: and she's amazing at what she does, yes.  Her man is pretty fucking awesome (load and cock wise anyway) too! omgcumonme: I need to take lesson from this woman. She's amazing! Anyone know who she is? I need to meet this woman. No wan has ever made me cum like that from a straight blow job. Wowza
Watch
amixxxoffearandpassion: a tiny teaser from yesterday. hot
Watch
Lookit her go. Beautiful tits, beautiful pussy, beautiful masterbation